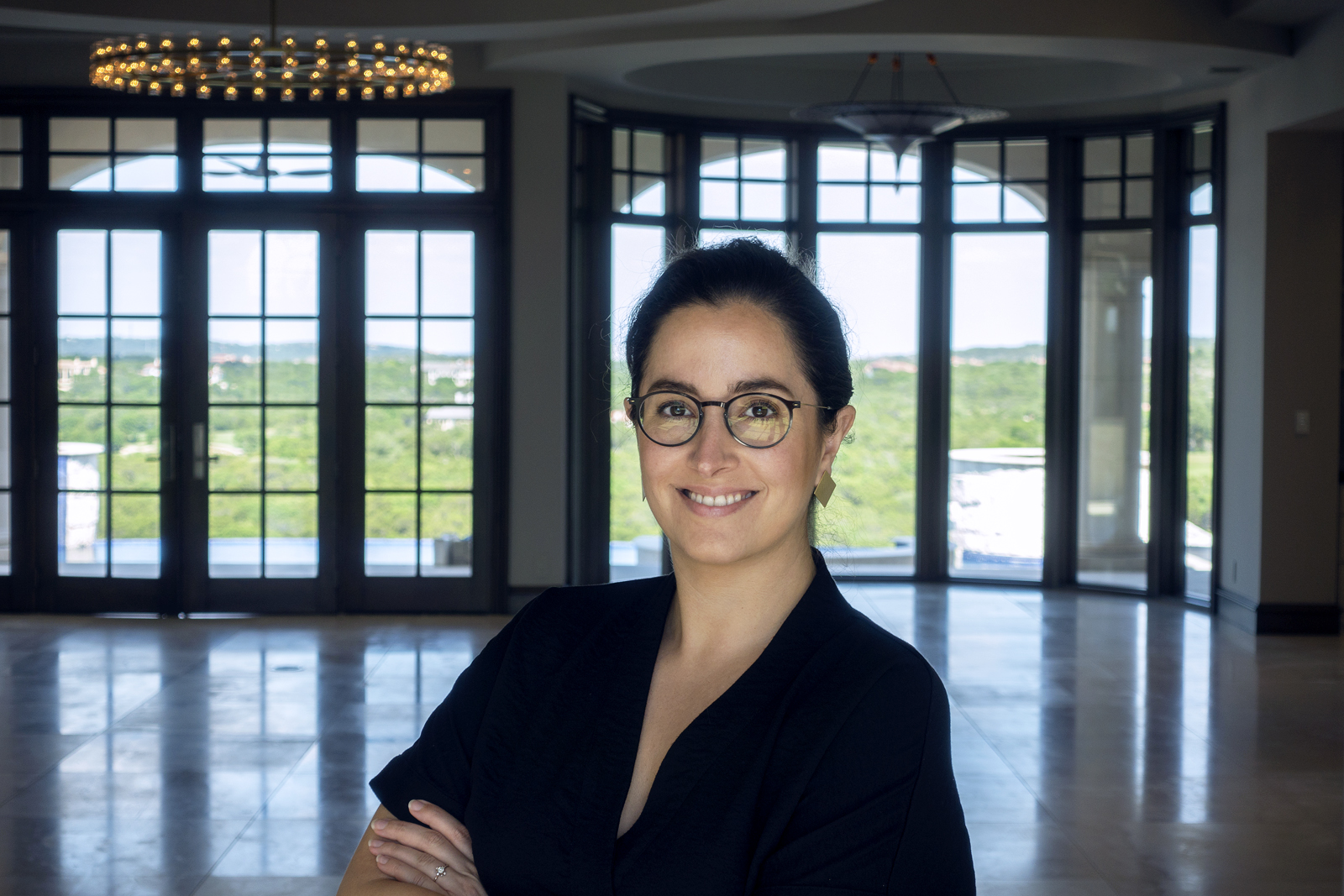 Austin Interior Designer thoughtfully designing livable interiors that compliment your lifestyle and imagination.
what makes This Austin Interior Designer stand out?
MID is an award-winning full service interior design firm in Austin, TX integrating architectural detailing, interior selections and furnishing solutions. I enjoy bringing ease to a sometimes overwhelming process through organization, documentation and communication. After my design degree at Parsons NYC I made it a priority to get my M.B.A. to ensure a well rounded experience for the people I work with.
I can ensure a superior level of high-end Interior Design service because I will be at the table with you every time. As a luxury Interior Designer the home owners I work with expect superior attention to design details and quality value-driven selections. The first step to a successful project is listening to home owner's wants and needs to achieve a shared vision for their home. Let's start that vision!
How Did you become an award-winning designer?
I developed an appreciation for beautiful design at an early age while visiting my Dad's many amazing projects growing up. Since 2008, I have been designing and furnishing small remodels to sprawling estate homes across Austin, San Antonio, Houston and Dallas.
I started my career working alongside a talented team of architects and builders while leading the design team at Jauregui showing me the importance of working within an organized process, deadlines and budget parameters. I gained invaluable discipline through completing my studies at Parsons School of Design in NYC & Paris and my M.B.A. at St. Edwards University. My innate design instincts, excellent education and years of experience have enabled me to garner trust and create award-winning home designs throughout central Texas. I am registered as an associates member with the American Society of Interior Designers ID: 2008572 and actively attend industry events with local Builders and Architects at AIA, HBA and CBUSA events.
While born and raised in Austin, TX, extensive travel has provided me with unique resourcing opportunities with artisans across Central & South America, Europe and Asia. I enjoy soaking in the architecture and designs of divergent cultures, giving me a greater appreciation of what inspires the people I work with. My Husband, JoJo, is also a designer and great design is a part of what we share at the dinner table every night.